The Projects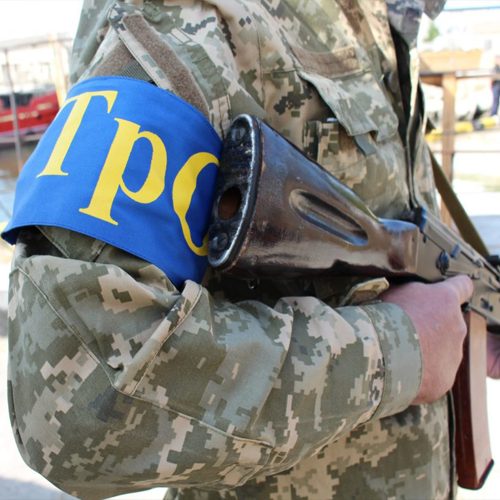 ENSURING THE VIABILITY OF THE TDF
We have opened volunteer headquarters in each brigade and battalion of the Territorial Defense Forces of Odesa, which provide fighters with food and other basic necessities.
Essentials: tactical equipment (knee pads, elbow pads, tactical gloves); sleeping bags, mats, warm clothes (buffs, hats / balaclavas, socks); food, medicines, which are lacking, tactical first aid kits.
Arrangement of bomb shelters at TDF locations: installation of barrels for drinking water; equipment of sleeping areas, seats; sewerage and ventilation; stock of products, equipment with cables and generators for autonomous power supply.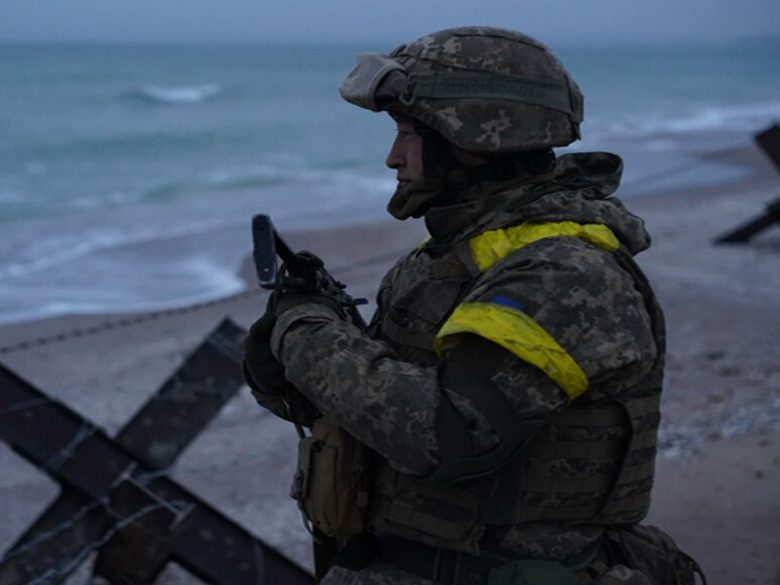 AMMUNITION AND FORTIFICATIONS
We deal with fortification equipment, manufacturing of bulletproof vests, tailoring of ammunition for the Territorial Defense Forces and the Armed Forces of Ukraine.
We help our soldiers and strengthen our rear!
We really need materials for making bulletproof vests and tourniquets. We are looking for manufacturers, distributors, charitable foundations of the military direction!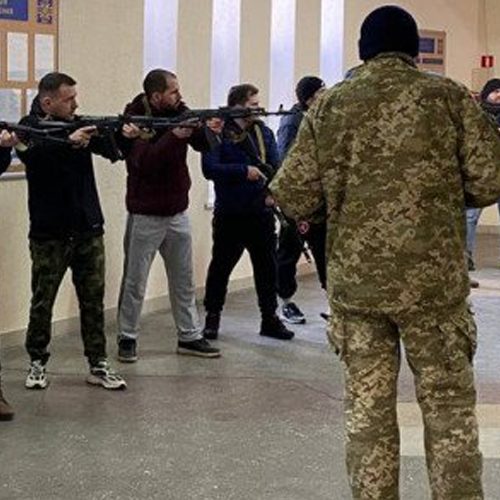 MILITARY TRAINING COURSE
For those civilians who want to learn how to handle weapons, tactics of battle and movement in groups.
On the basis of the military faculty of Odesа Polytechnic National University.
Under the current conditions, the demand for such training is very high, and it gives citizens the understanding that in their quest to protect Ukraine and their families they are not alone, gives a sense of unity and strengthens understanding - we will win !
The Ukrainian people must defend themselves and be independent!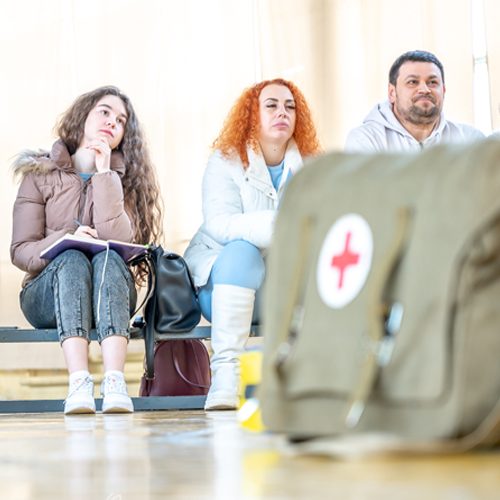 TACTICAL MEDICINE COURSES FOR CIVILIANS AND MEDICАL PROFESSIONALS
First aid and tactical medicine courses for civilians and special courses for doctors by FAST company.
Civilians learn how to give first aid that is focused on rescuing and saving people's lives in case of a medical emergency. It also focuses on minimizing the consequences of such condition that influence on people's health.
The group of FAST volunteers teach regular doctors from Odesa how to provide first aid in red zones.
The right actions at the right time!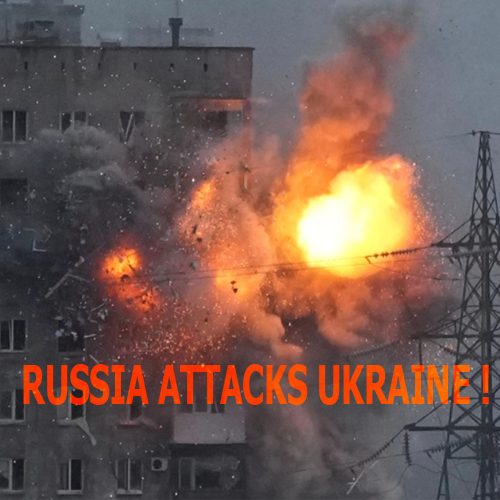 IT-WAR.THE STRUGGLE FOR TRUE FACTS
The spread of true information about the war in Ukraine to the international media.
itwarua.com - doing simple tasks together on the informational frontline is our mission for our victory.
stoprf.info - for blocking state services of the Russian Federation and counteracting disinformation.
euhelpua.com - here you can find information on where to get help depending on the country you went to: about registration, paperwork, temporary accommodation, medication and food.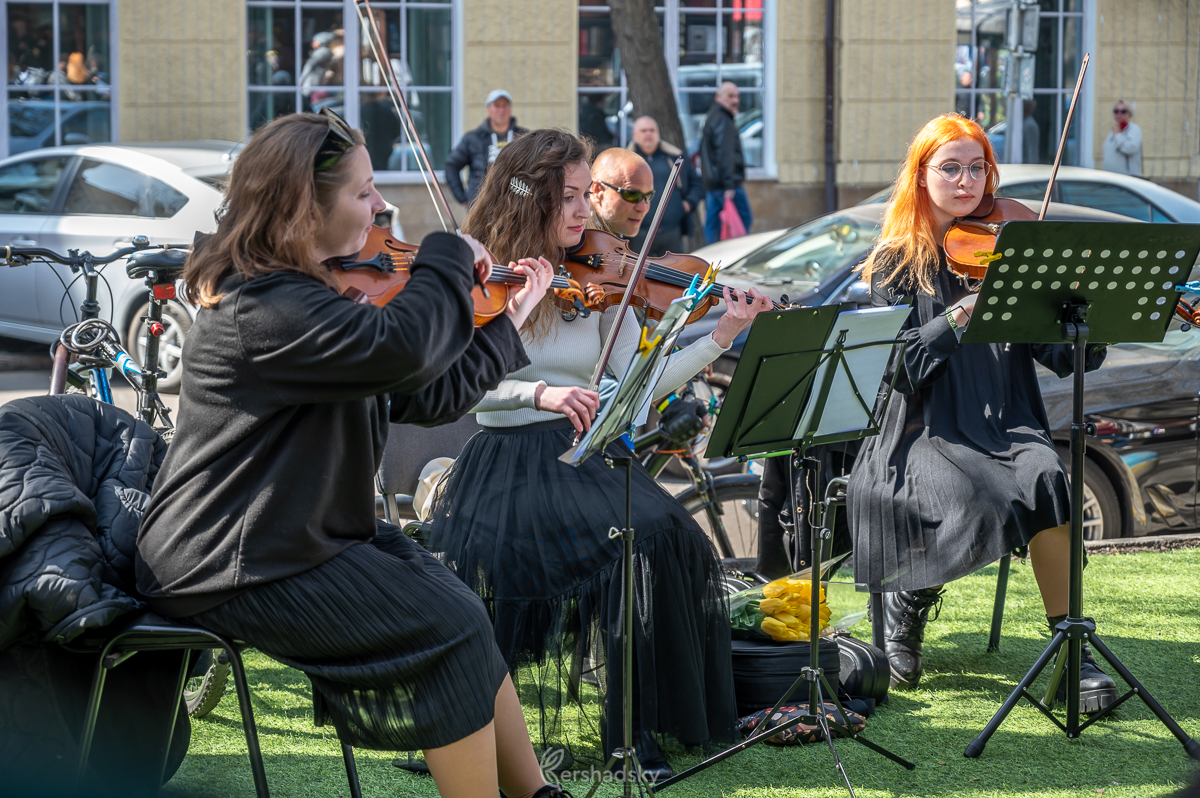 ART IS ON GUARD!
EXPEDITION ART
We organize charity concerts, cultural and artistic events, which keep the volunteering spirit alive, maintain the spirit of residents of Odesa and draw attention to the needs of the Territorial Defense Forces and the Armed Forces of Ukraine. Through arts engagement we tend to involve everyone, who is ready to make a contribution to our victory, in helping. It concerns not only Ukrainians, but also people from different countries.
NFT ART UKRAINE
nftartua.com - a social project aimed at supporting ukrainian authors, artists and sculptors during the war against the aggressor.


Our activity is primarily focused on the citizens of Odesa and its region. We also help the military of Mykolaiv and Kherson regions to stand against the enemy. Your contribution will hasten Ukrainian victory!